">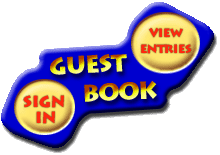 This page was last updated on: April 13, 2015
The Heidelberg castle as viewed from the Kornmarkt.  

I have added pages with e-mail addresses of members of EVERY HAHS class from 1947 - 2005!  Click below to go to rosters.

Welcome!  My name is Cindy (Blackburn) Hardy.  I graduated from Heidelberg American High School in 1983.  I have created this site to help other members of my class find old friends.    

If you'd like your e-mail address  added to the alumni roster, please contact me.  I would be more than happy to add any photos that fellow alumni send!  Please take a moment to sign my guest book.

The Holy Ghost Church in Heidelberg